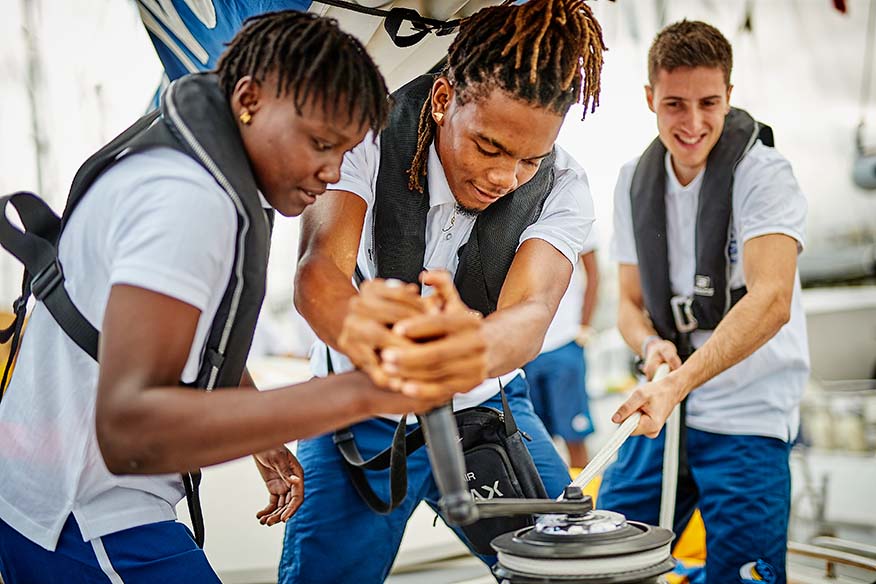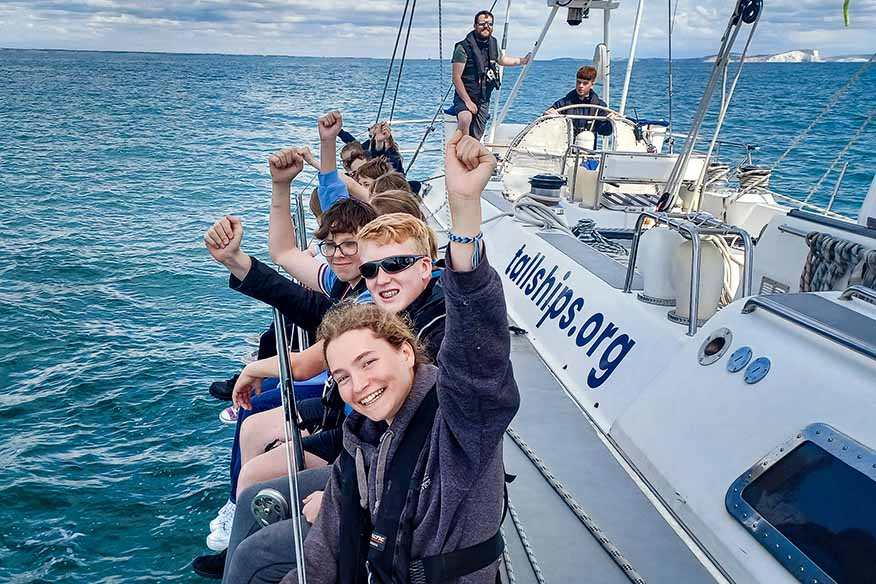 Joanna (17)
Tall Ships Voyage Participant
We challenge ourselves to ensure we are offering a varied and exciting voyage programme, making our voyages more accessible to young people from across the UK. Our aim is to have more of a presence in areas of high deprivation and so from 2023, we will be running voyages from hubs set up in locations such as Whitehaven, Glasgow, Belfast and Ipswich.
We currently give around 1,000 youngsters a life-changing experience every year. Around 75% of these young people are experiencing some form of social or economic disadvantage and simply wouldn't be able to participate in such an opportunity without financial support. Therefore, we rely on the generosity of our supporters to fund this vital youth development work, enabling us to reach as many young people as possible.
We also run an exhilarating adult sailing programme, including heavy weather training, mile builders, and winter escapes to the Canaries - the proceeds of which directly support our youth programme. Many of our adult voyagers also support our youth development work either shore side, or as volunteer mentors, watch leaders and mates on our youth voyages.
We are so excited to be a part of Cowes Week. To find out more about us, please come and say hello on our stand! There will be opportunities throughout the week to take a tour of one of our Challengers, meet the team and chat to some of our young ambassadors - plus lots more!
If you would like to support us, please head to our website to make a donation. All funds will be gratefully received and will be used to support our vital youth development work. You can also subscribe to our newsletter or follow us on social media to keep up to date with all things TSYT.
Watch us on YouTube
What we do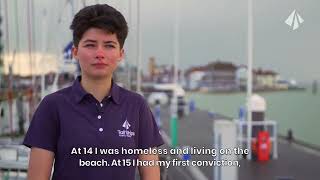 Life onboard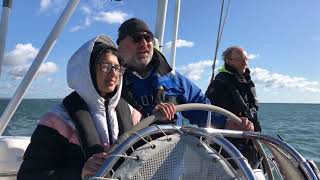 Voyage testimonials 2022