09:15 Wednesday 2 Aug 2023 Cowes Week Limited

No racing on Cowes Week Day 5 as high winds hit the south coast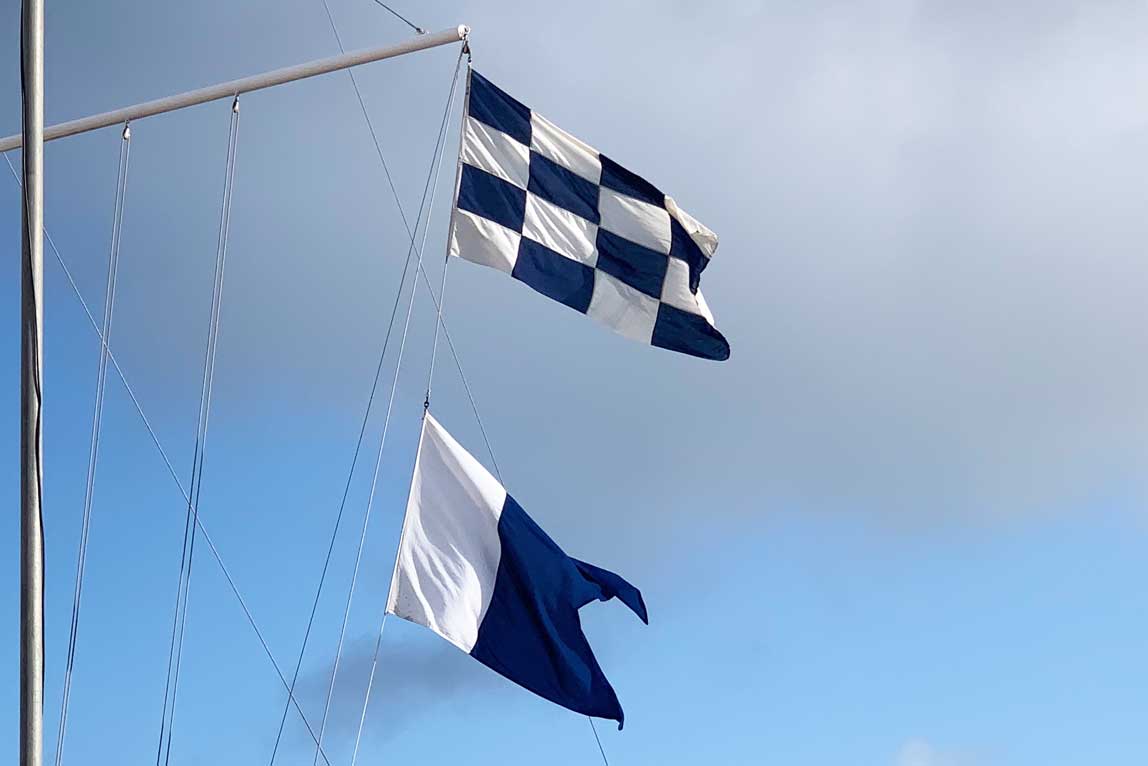 The great British summer weather has struck again and forced the cancellation of all racing at Cowes Week today, Wednesday 2nd August.
With a Met Office yellow wind warning in place for southern England and forecasted wind gusts above 40kts, there was no surprise when the Race Committee made an early decision yesterday afternoon to abandon racing for today, giving crews the opportunity to make plans for the enforced lay day. Although disappointed not to be out on the water, most were happy to rest some weary limbs after several days of heavy conditions.
Tomorrow, Thursday, looks a much better day for boat racing, and organisers are expecting to get the full schedule of racing underway for all classes.