16:38 Sunday 30 Jul 2023

Cowes Week announces new Youth Trophy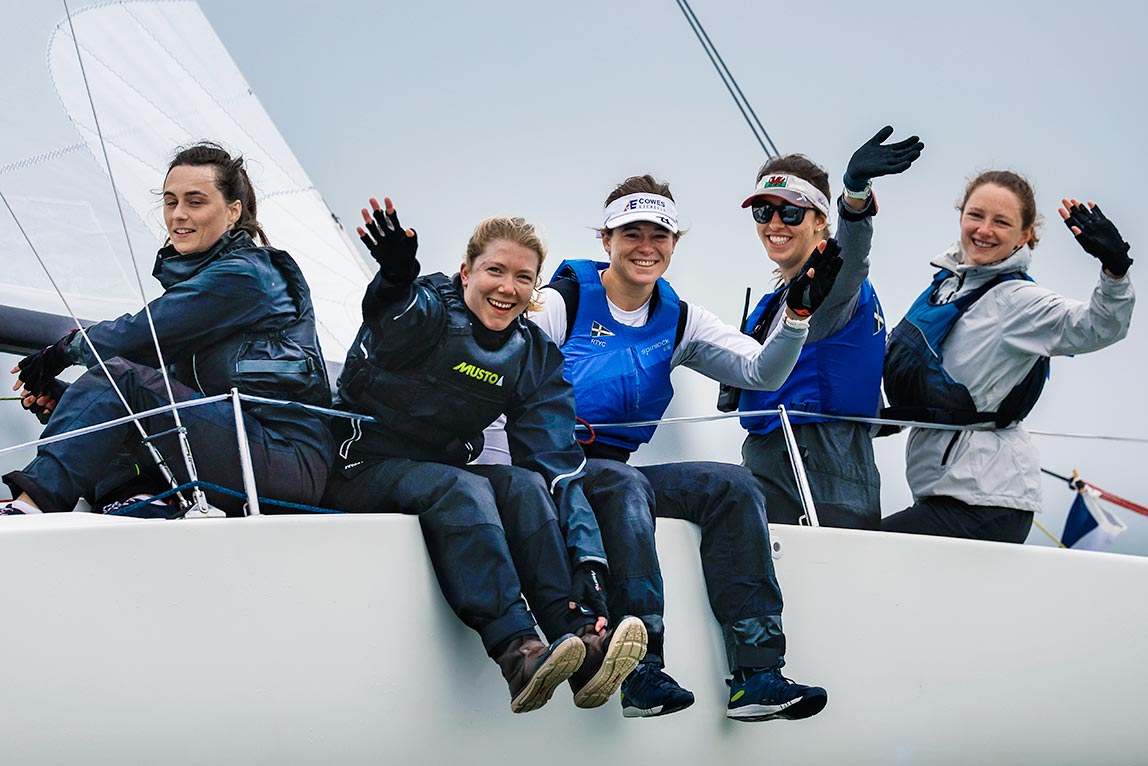 Cowes Week is pleased to announce the presentation of a new trophy which will be awarded for the first time at the 2023 regatta this week. Wednesday is Youth Day at Cowes Week and although there are a number of trophies for on-water performance, there is no trophy that recognises outstanding commitment and achievement in a more general sailing sense for young sailors.
On Wednesday 2nd August, Cowes Week will therefore be presenting the new Cowes Week Youth Trophy as part of Youth Day at a drinks reception being hosted by Montgomery Estate Planning, this year's sponsor of the Under 25 Trophy at Cowes Week. The presentation event will take place at 18:00 at The Globe on Cowes Parade and all young sailors in the regatta are invited to attend.
Regatta Director Laurence Mead said: "Whilst much of Cowes Week is about racing and winning trophies, a big part is also about taking part and enjoying the sport of sailing and it is intended that this new trophy will recognise young sailors who have done something notable in the sport in the past year, irrespective of whether they won first place or not."
The trophy will be awarded annually to a recipient chosen by senior members of the Cowes Week organising team.