10:42 Sunday 30 Jul 2023

Day 2: All racing abandoned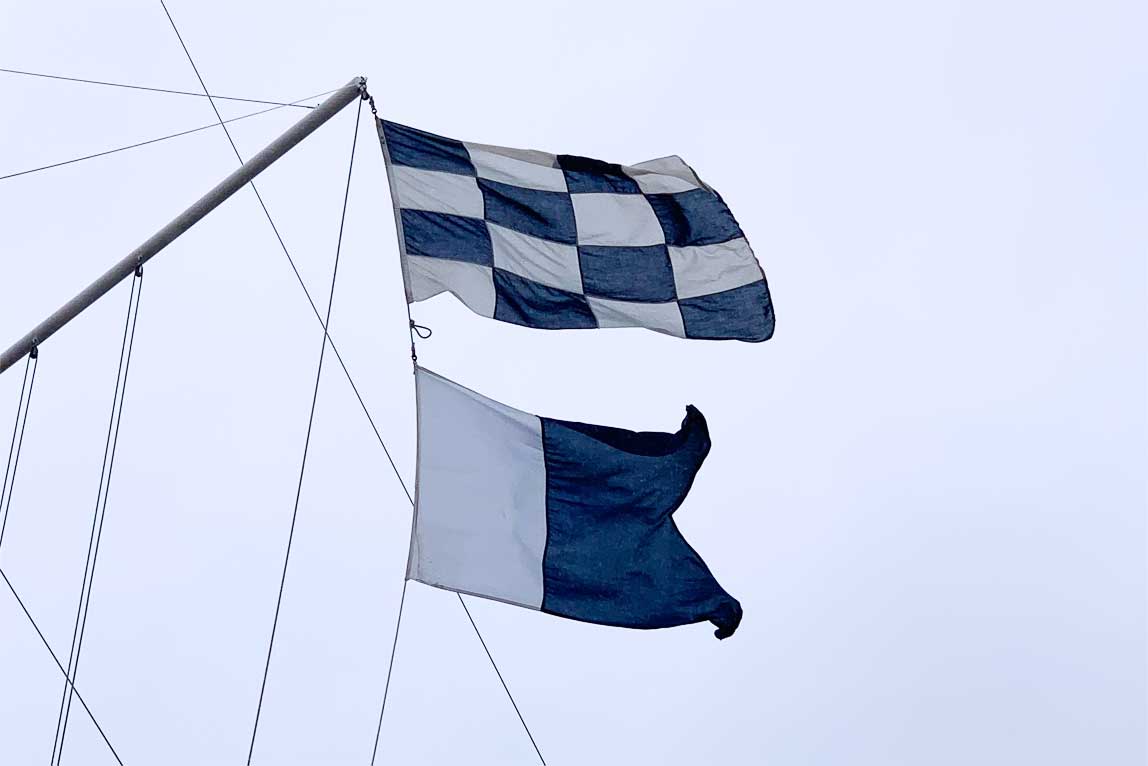 All racing has been abandoned on Day 2 of Cowes Week due to the anticipated high winds.
At the 8am planning meeting, with forecasted wind speeds in the 18-22kt range for the morning, the Race Committee had originally hoped to race the larger black group boats, including the IRC, Performance Cruiser and Cape 31 fleets, on short courses in the relatively sheltered waters of the eastern Solent, while keeping the smaller dayboats ashore. However, as the situation developed over the next hour, and with winds expected to be gusting in the high twenties, it became clear that it would not be possible to get everyone out and back again before the worst of the great British summer weather set in.
Strong winds are again forecast for tomorrow (Monday) morning, and the Race Committee will be keeping a very close watch on the developing meteorological situation as they plan racing for the 29 different classes taking part in this year's Cowes Week.