14:00 Thursday 8 Jun 2023

Cowes Week announces Red Funnel as Official Sponsor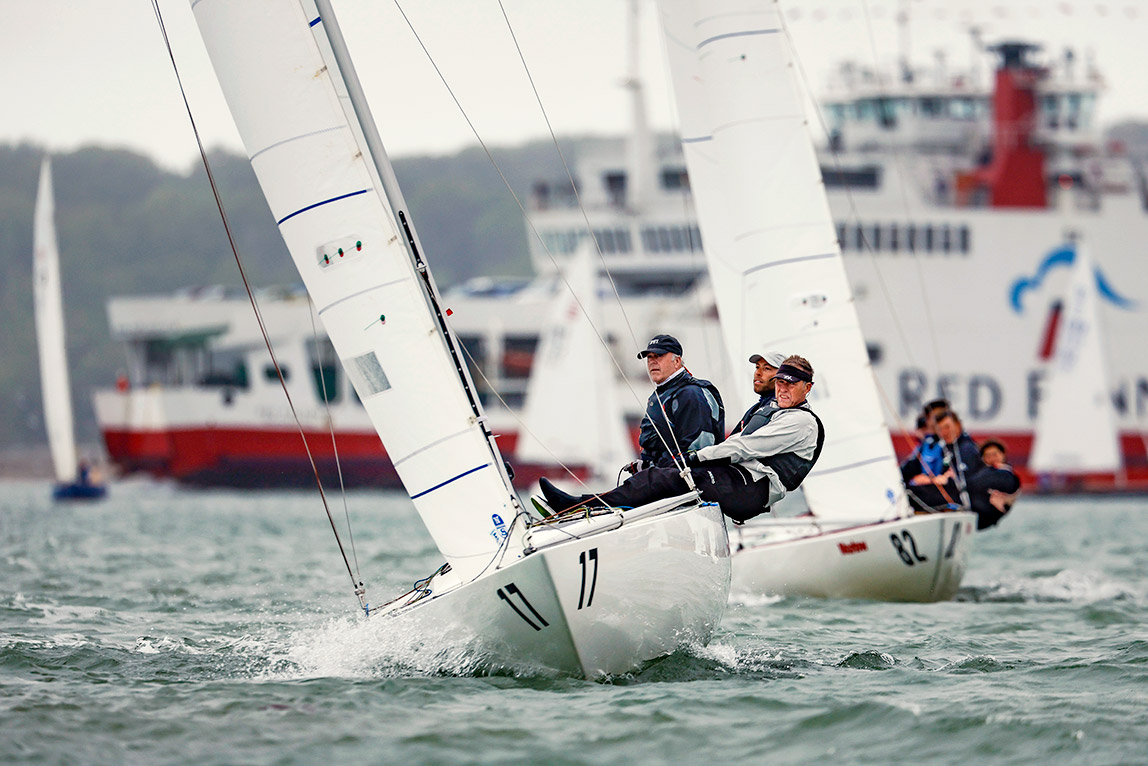 Cowes Week Ltd is delighted to announce that cross-Solent ferry operator, Red Funnel has joined the event's family of Official Sponsors.
Red Funnel have long contributed to the success of the event as the Official Travel Partner and this year they are offering a fantastic, heavily discounted day-return ticket price on the Hi-Speed Red Jet service to Cowes, helping the event to address the cost of competing in what remains the jewel in the Solent racing calendar.
Cowes Week Red Jet Day Return tickets are available for just £12.30 per person, to be purchased in advance of travelling online through this link and downloadable as an e-ticket. Please be aware Red Jet tickets are not time allocated, so ensure you book and arrive at the terminal in good time for your chosen crossing, from Southampton into Cowes.
Visitors and competitors who want to pop over to Cowes for the evening to enjoy the entertainment in town can also take advantage of the discounted ticket –the last Red Jet sailing of the day is at 23:45 from the Island.
Regatta Director, Laurence Mead said:
"It's fantastic to welcome Red Funnel as an Official Sponsor of Cowes Week, further enhancing our long-standing relationship with them. They are stepping in to help us make the event more accessible for sailors which is wonderful. First and foremost, Cowes Week is a sailing regatta and anything that enables more competitors to enjoy it is a good thing. It's also no small feat to run the world's biggest yacht regatta at the mouth of the Medina River, through which Red Funnel navigate car ferries and high-speed passenger catamarans two or three times an hour. Their support and flexibility in making that happen every year is hugely appreciated."
Graham Barnetson, Chief Financial Officer at Red Funnel, said:
"We are very proud to be an official sponsor of Cowes Week. As the world's largest and oldest regatta, it holds a very special place in the town and the Island's calendar and is a true celebration of sailing and the Isle of Wight. With a wonderful mix of competitive sailing and social activities Cowes Week brings with it a real buzz and air of excitement and we hope that our special pricing for the event will ensure that as many people as possible are able to experience the magic of Cowes Week."