10:00 Tuesday 17 Jan 2023 Mary Scott-Jackson

Cowes Week opens for Entries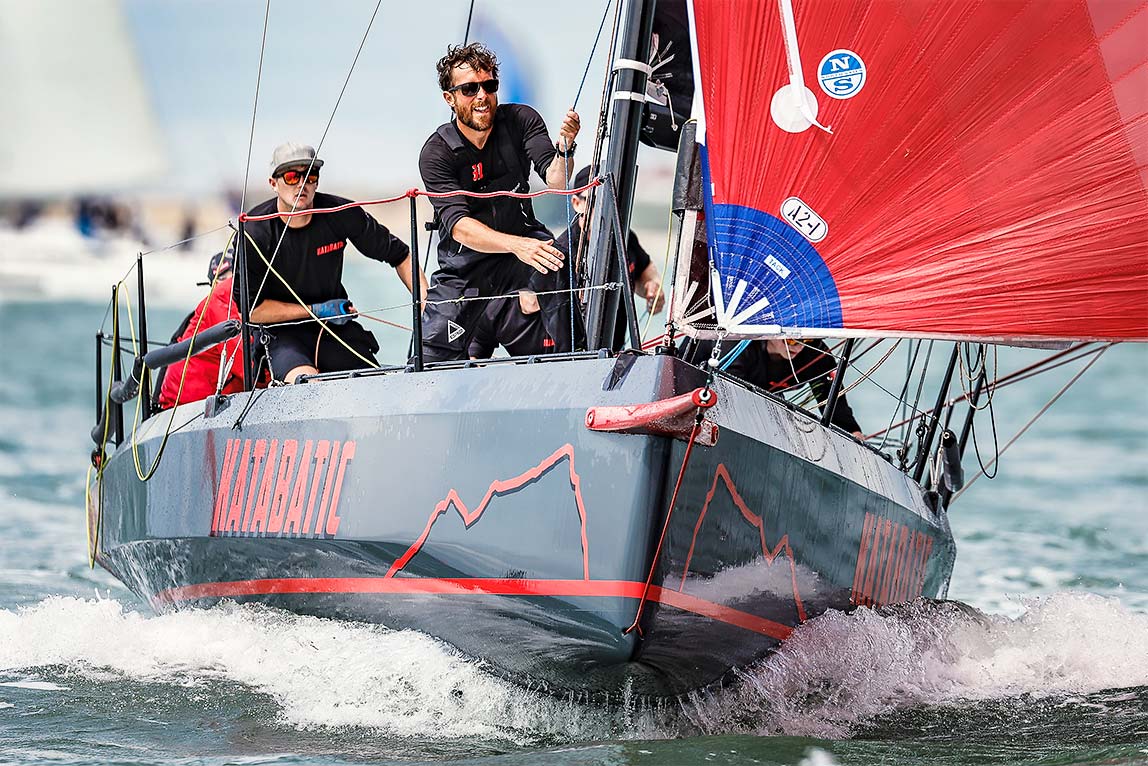 Cowes Week Ltd is pleased to announce that entries for the world's longest running regatta are now open for 2023. At 197 years young, Cowes Week remains one of the pre-eminent regattas in the world, and this year the team expect to welcome more than 500 boats racing in 37 different classes.
In this iconic regatta two of the most competitive classes are worlds apart. The organisers are expecting over 30 of the Mark Mills designed Cape 31, a lightweight flyer with an enormous spinnaker, whilst the XOD class will compete for their Captains Cup trophy (the most prestigious in their annual calendar), with 50 boats, all of which have smaller spinnakers, but a very dedicated and highly competitive crew.
Regatta Director Laurence Mead said:
"We are a little later opening entries this year than previous years, but we still have a Super Early Bird discount period as we seek to keep the regatta as affordable as possible. We have invested further over the winter on our course setting software and remain focused on delivering world-class regatta racing. Whichever class, our course setters work hard to deliver quality racing from club cruisers right up to IRC Class One."
Bob, Trimble, Chairman of Cowes Combined Clubs, said:
"It takes a lot of volunteers to make Cowes Week happen every year, but the nine constituent clubs that make up Cowes Combined Clubs pool their resources into what remains a bucket list regatta for people throughout the world. Cowes Week will celebrate its 200th anniversary in 2026 and we are already working on plans for this landmark event, but with the issue of the Notice of Race, all eyes are on this year."
The team at Cowes Week look forward to welcoming competitors and visitors to the Regatta and to the sunny Isle of Wight for race day one on Saturday July 29th. The event culminates with the overall prize giving on Friday August 4th.