14:00 Wednesday 3 Aug 2022 Esme Tilling

Youth Day at Cowes Week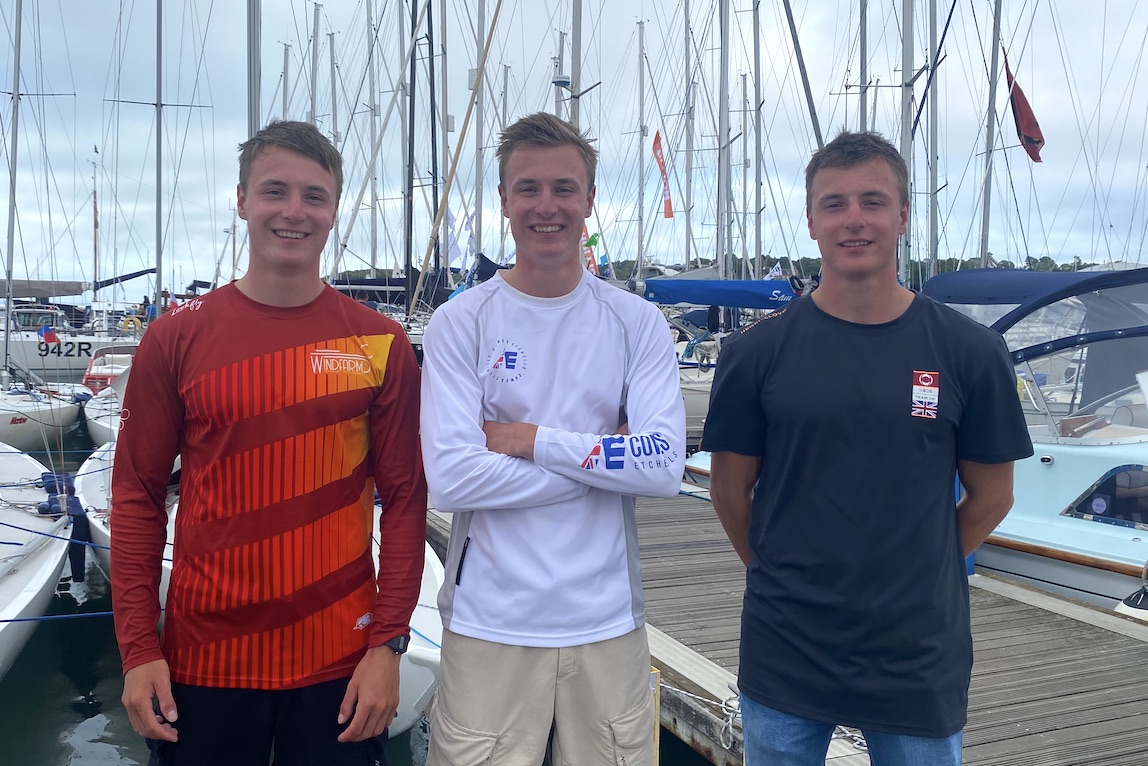 Youth Day at Cowes Week recognises the young sailors that take part in the Regatta, but also aims to inspire new generations of young people to take up the sport.
Charlie, Tom and Harry White, 22-year old identical triplets sailing Kestrel in the Squib class, spoke about their experience at Cowes Week as young sailors. The siblings are local to the Isle of Wight and have been sailing from a very young age, having joined the Royal Victoria Yacht Club in 2008.
The crew are frequent competitors at Cowes Week and said how much they enjoy seeing all the different boats, meeting a lot of people who are extremely experienced and that there's always something new. As a group of three they believe that it makes the Regatta a lot easier, because they always know that at least one or two of them are going to be available, this is arguably what has made the crew so successful in the past few days.
The triplets said that being a young crew they faced a few barriers as many people think that their young age equals a lack of experience and knowledge. This hasn't deterred them from competing every year and feel they are supported by the Cowes Week team on shore.
Overall, the siblings said that they were lucky that they were able to get into sailing early through their parents love of the sport and they are encouraged to see charities such as the Scaramouche Sailing Trust supporting young people to join the sailing world. They said that they don't plan on giving sailing up anytime soon and that their next goal is to compete in a bigger boat.