14:51 Wednesday 13 Jul 2022

Cowes Week Regatta Update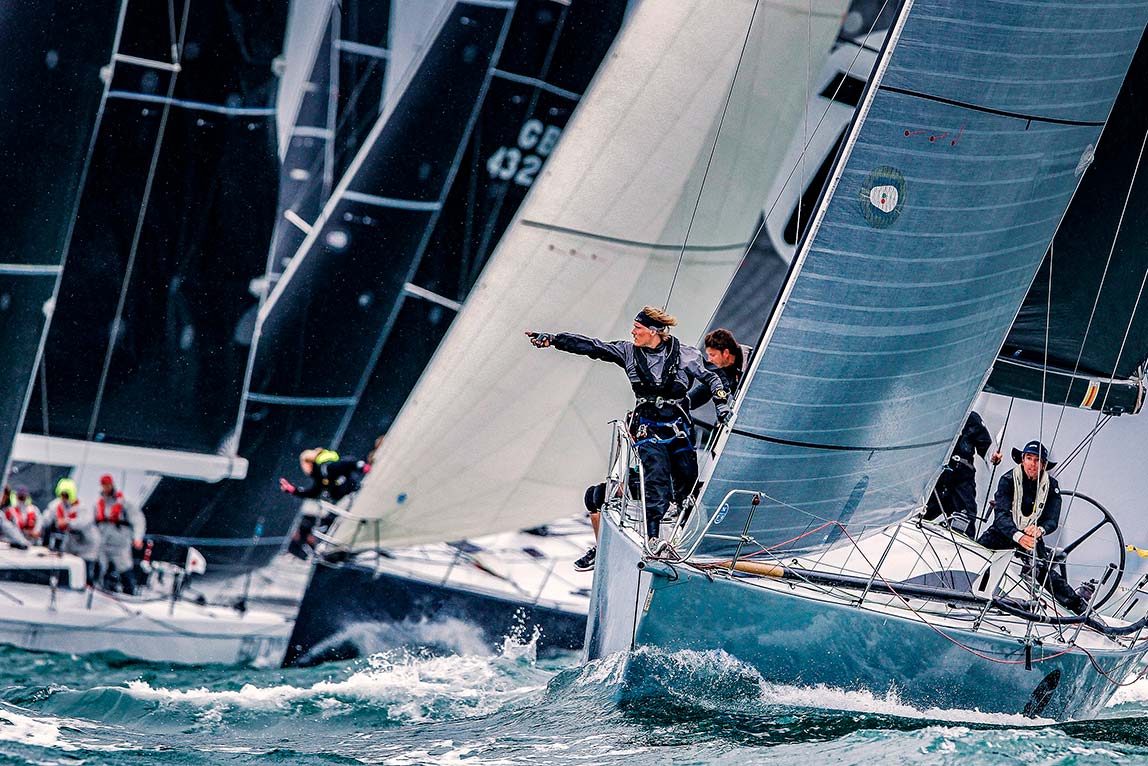 Cowes Week is only three weeks away, so if your boat is ready and you have your crew sorted, there is still time to enter the world's largest regatta
The Sailing Instructions are now available to download online. The start sequence (which is not included in the SIs), will be issued as an supplement on 22nd July. There are only a few changes to the Sailing Instructions this year and the basic principle of the racing will follow the same format as 2021, with more starts on a rolling five-minute sequence on the Royal Yacht Squadron start line. The first start on Saturday 31 July will be 1045 for the J/70's, thereafter for the rest of the week, no start will be earlier than 1030.
Onshore we are delighted to welcome back Mount Gay Rum as sponsors of the Cowes Week Opening Party, to be held at the Cowes Yacht Haven events Centre on Saturday 31st July. You will need wristbands to enter which you can pick up at registration, and the famous Mount Gay red caps are making a return for the first 300 sailors through the door!
There are some tickets still available for the official Cowes Week Competitors' Ball to be held on Wednesday, August 3 at the Royal Ocean Racing Club. The theme is (of course!) the Platinum Jubilee with an additional Red/White and Blue theme, allowing plenty of latitude should you go black tie or appropriately dressed to those themes! The team are decorating the Clubhouse and rumour has it that the "Queen" has been booked to serve the bread rolls! You can buy tickets here or call 01983 295744.
The Overall Prize Giving on Friday night (August 5th) will be followed by the Closing Party with DJ Mark Covell in charge of the music. Based on how much people enjoyed the opening party he did last year we expect that to be a big night!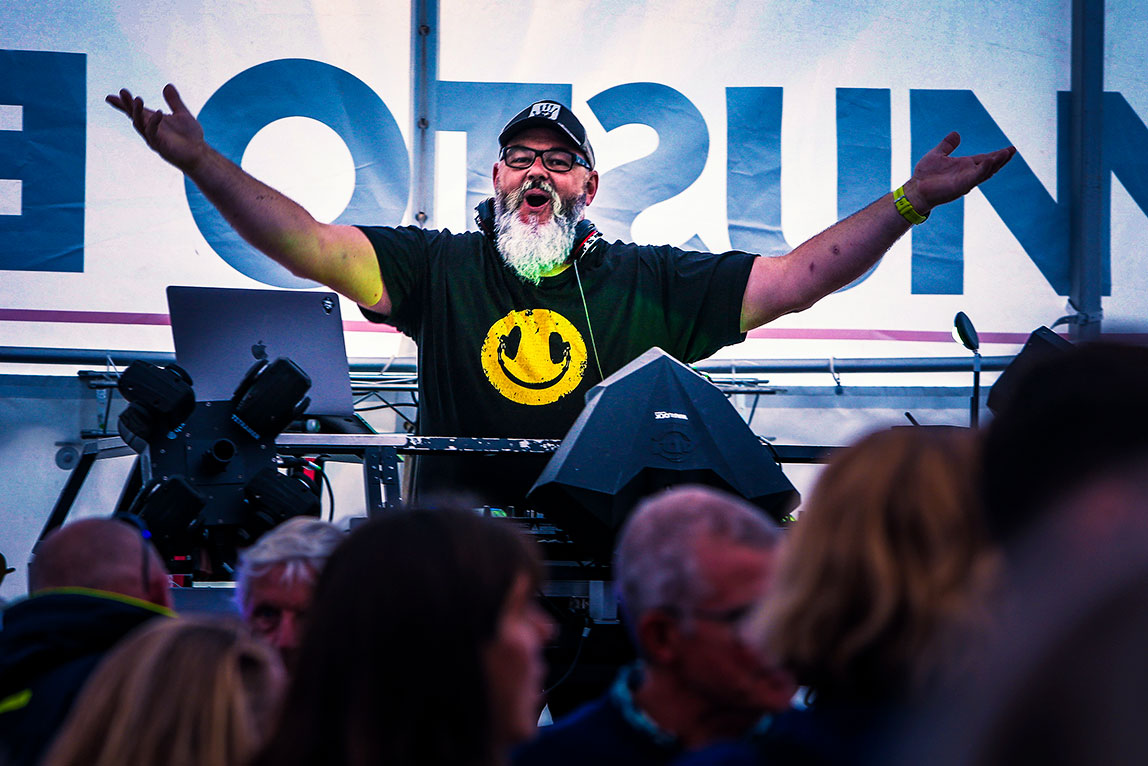 If you are planning to commute on the Red Jet each day, then there is a discounted seven day pass available from Red Funnel here.
Red Funnel Strike Action
You may have seen in the press that there is a possibility of industrial action on the Red Funnel services from Southampton during Cowes Week. We have been told by Red Funnel management that the Red Jet service will be working as normal during Cowes Week, although there may be some disruption to the car ferry timetable. We will keep you informed of any developments and are working on contingency plans in a worst-case scenario
Win a holiday for four to Abu Dhabi!
Our Presenting Sponsor Visit Abu Dhabi has come up with a fabulous and unique prize, which reflects the wide range of boats that compete in Cowes Week. The winner will get an all-expenses paid holiday for 4 people in Abu Dhabi, staying at the five-star Grand Hyatt hotel. The unique bit is that the prize will go to the boat which comes 250th overall in Cowes Week. We've not published the full list of overall positions before but will do so this year and to recognise commitment and good sailing throughout the fleet this prize goes to the boat that comes somewhere in the middle!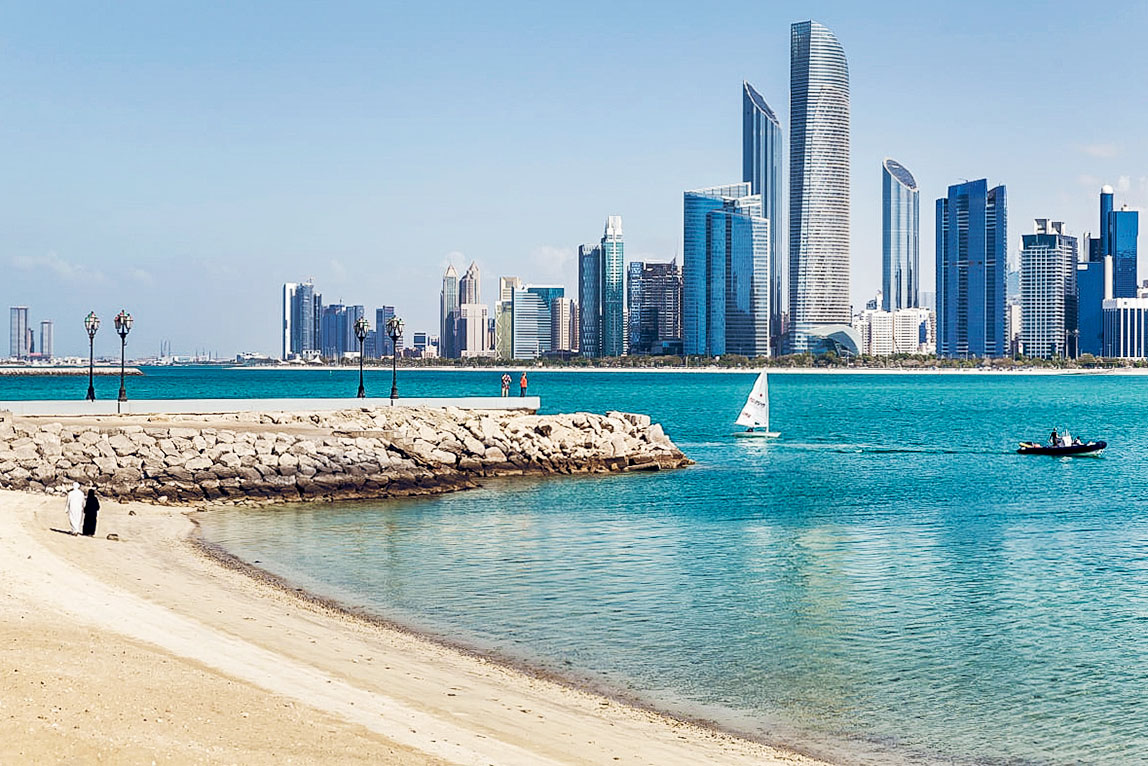 Class Numerals
Recognising that some boats end up in different IRC classes each year we introduced a recycling scheme in 2021 where you can swap class numerals (which must be displayed as per the sailing instructions) for an alternate class numeral at the regatta office. That scheme is in place again so if you need a different class numeral, and your existing one is in reasonable condition, pop into the regatta office to swap them over if necessary.
Cowes Week is an eclectic mix of challenging racing as well as a thriving social scene and the race teams are hard at work with race simulations so that we can deliver some great on the water action. We will shortly start chilling the beer so we look forward to welcoming you to Cowes Week 2022.
If you have any questions please contact regattaoffice@cowesweek.co.uk or call us on 01983 295744

We look forward to seeing you on the water on 30th July!