10:30 Thursday 23 Jun 2022

Mount Gay Rum Announced as Official Rum Sponsor at Cowes Week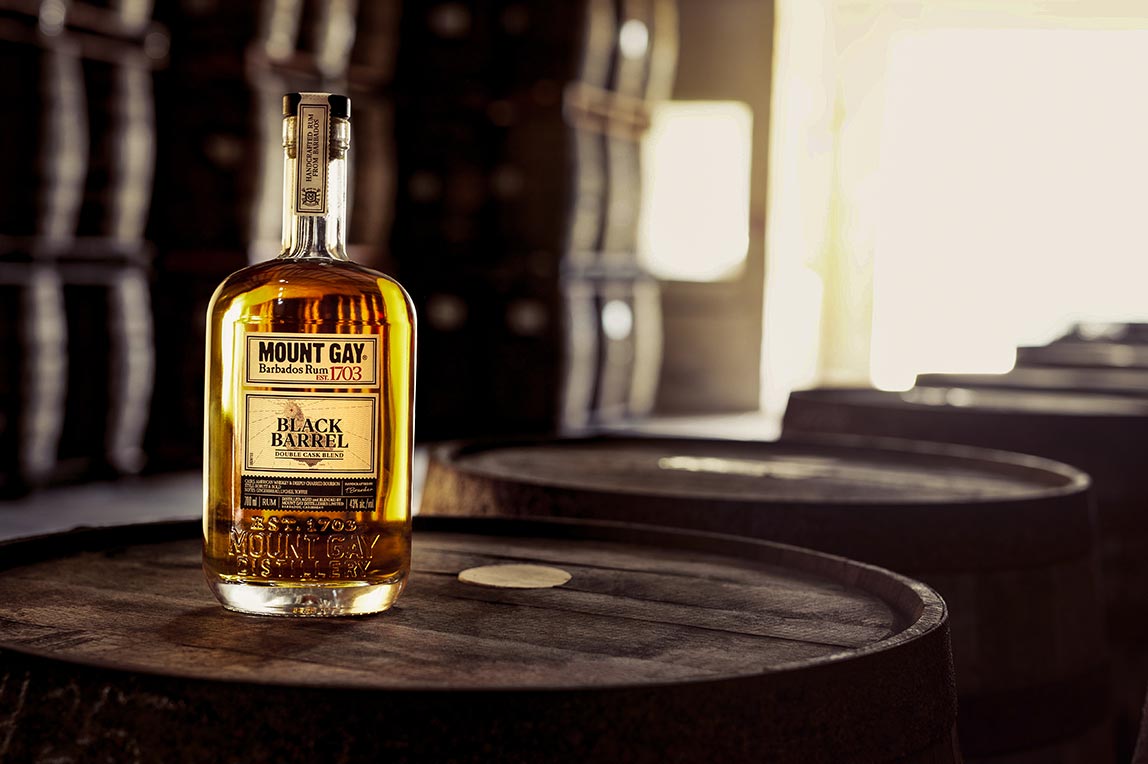 Cowes Week Ltd, organisers of the world's best-known sailing regatta, are delighted to announce Mount Gay Rum as the Official Rum for the event.
Founded in 1703 in Barbados, Mount Gay Rum will be bringing their five flagship rums, Eclipse, Black Barrel, XO, 1703 Master Select and Andean Oak Cask for competitors and visitors to enjoy at their dedicated Mount Gay Bar in the Regatta Village on The Parade and at various venues throughout the town.
Cowes Week is known for its shoreside festival atmosphere and the team at Cowes Week are excited to announce that the legendary Mount Gay Rum Red Cap Party will be back with a vengeance in 2022, with the brand sponsoring the Cowes Week Competitors Opening Party on Saturday 30 July. Taking place in the Event Centre at Cowes Yacht Haven, the party is free and exclusive to competitors and a Caribbean vibe will be brought to town with live music, Mount Gay cocktails and a coveted Red Cap for the first 500 ticket holders to arrive.
It's no exaggeration to say that Mount Gay Rum is connected with some of the best parties in sailing throughout the world, be it in the Caribbean or at Cowes Week, a Mount Gay party is one not to be missed.
Commenting on the relationship Laurence Mead, Cowes Week Regatta Director said:
"We are so pleased to welcome Mount Gay back as a sponsor of Cowes Week, and as sponsor of our opening party. Last year's event was a great success and working with Mount Gay Rum we plan to step it up this year. An exciting day's racing, hundreds of sailors, a great party and Mount Gay Rum - I can't think of a better way to spend a Saturday evening!"
George Neep, Brand Manager for Mount Gay Rum said:
"Our Mount Gay Red cap is a symbol of accomplishment in the sailing community. The Mount Gay Rum brand has a very strong connection with the sailing community and is a favourite amongst the sailors. From a thirst-quenching Black Barrel Daiquiri after the race to a Mount Gay XO on the rocks at the Captain's briefing, the Mount Gay Rum brand is always there. We are very proud to be a main sponsor for this wonderful regatta and look forward to many more years of partnership"