09:44 Thursday 5 Aug 2021 Rupert Holmes

Day 6 Preview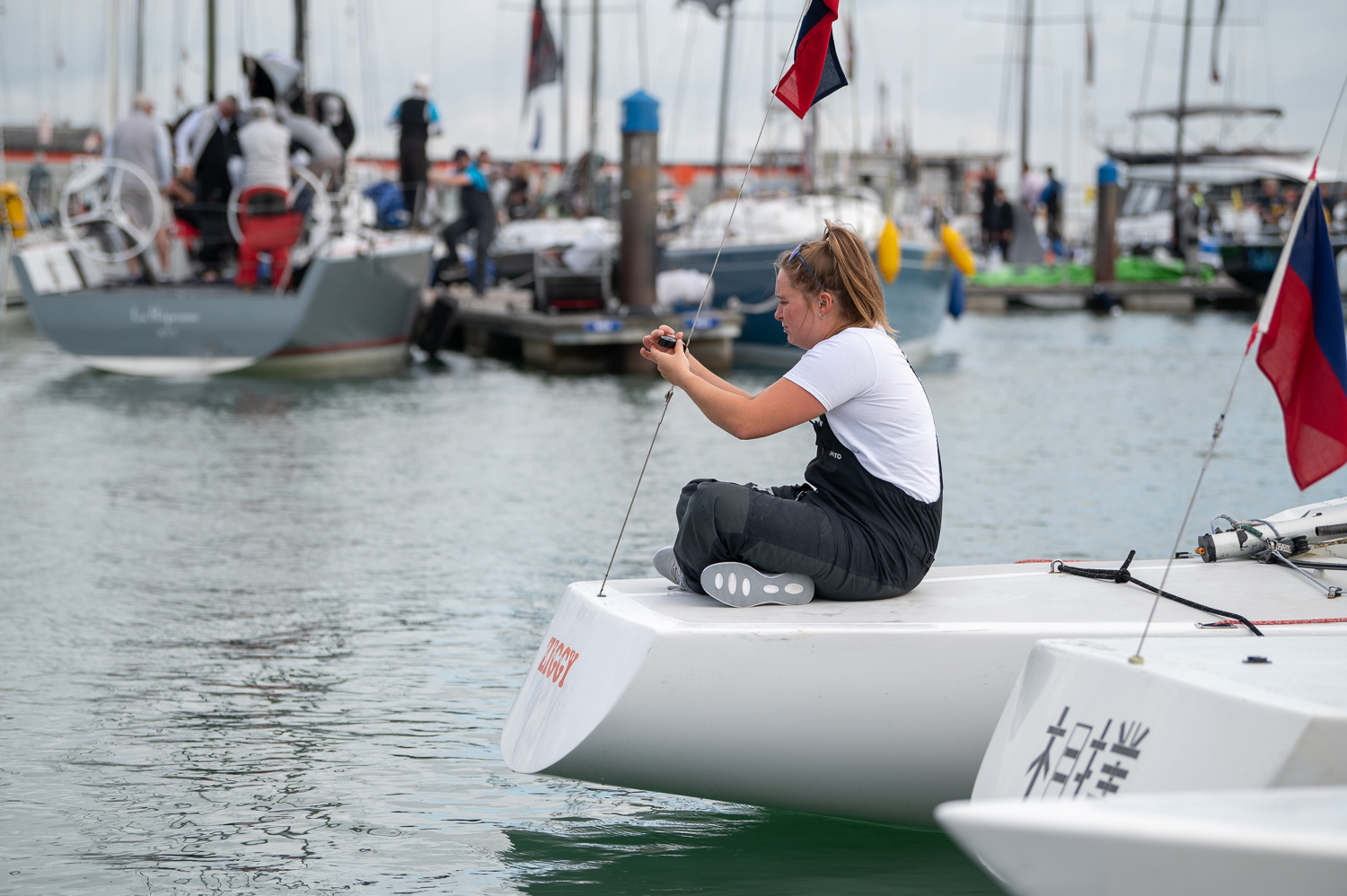 Today sees another change in the weather at Cowes, with brisk southerly winds building this morning, ahead of a weather front that will cross the Solent this afternoon, bringing gusts to 25 knots.
Amendment number 4 to the Sailing Instructions, issued last night, brings forward the start times for some classes and moves the starts for White Group day boats to a committee boat: http://www.cowesweek.co.uk/web/download/2021/CW21-SIAmendment-4.pdf
The White Group committee boat for starts will be located in the vicinity of the Goodall Roofing racing mark, in the relatively sheltered waters off Osborne Bay.
First starts today on the Royal Yacht Squadron line will be for IRC Classes 0 and 1 at 1000, with the start sequence here for the remainder of Black Group yachts scheduled to continue until 1135.