10:17 Sunday 1 Aug 2021 Rupert Holmes

Day 2 preview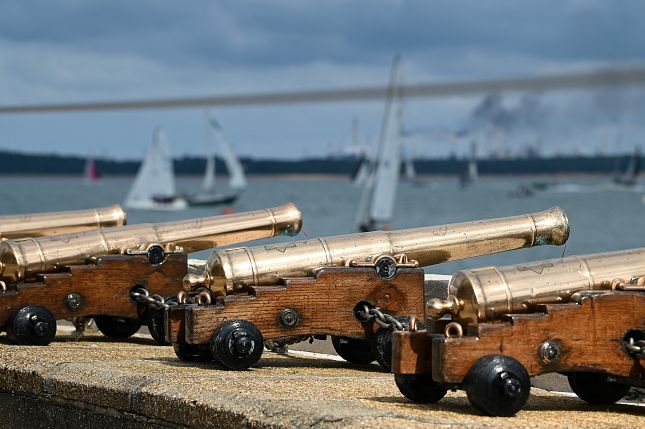 Today promises lighter winds than yesterday, with racing scheduled to get underway from the RYS line 1 at 1035. Conditions on the start line will be more challenging for competitors than yesterday, thanks to a combination of gentle breezes and a strong east-going tide.
The bigger boats will start to the west, but the start direction may be changed for some of the slower classes that might struggle to beat upwind against the tide. Any such changes will be communicated to competitors via the Cowes Week app.
Committee boat 1 for the larger IRC classes will be stationed off the Beaulieu river. Committee boat 2 will be located near the Royal Southern racing mark, close to the north shore of the Solent near Hill Head, while Committee boat 3 is further east at Fastnet Insurance racing mark.