10:15 Tuesday 16 Jun 2020 Cowes Week Limited

The Cruising Association confirms its support for Cowes Week 2021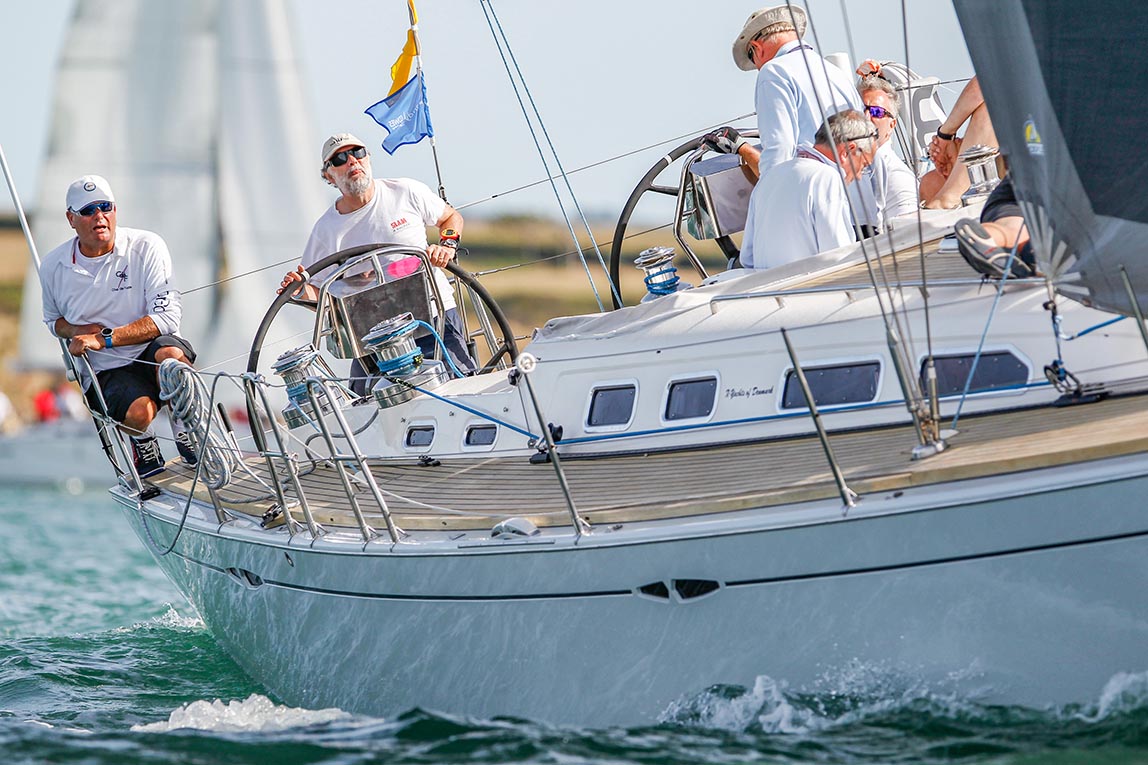 After the excitement of announcing its first-ever sponsorship of Cowes Week 2020, sponsoring the trophy for the newly introduced Club Cruiser Class, the Cruising Association (CA), although saddened at the news that this iconic regatta has been cancelled this August, has nonetheless pledged its commitment to supporting the event in 2021.
The CA's General Manager, Lucy Gray, said, "Of course it's a shame for everyone that this year's regatta won't take place as planned but we're realists and wholly sympathetic to the reasons for cancelling. We're already looking forward to next year knowing it will be a regatta to remember, and even more exciting and welcoming for everyone."
In a gesture of support, the CA has also agreed to run a one-off membership deal that it had planned to offer throughout this year's regatta and they've extended it for the whole month of August. So, anyone signing up for full membership of the Cruising Association during the month of August 2020 will receive 25% off their first year's membership when paid by DD, quoting 'Cowes25'. www.theca.org.uk/join
Next year's Cowes Week Regatta runs from July 31 to August 7.