14:30 Sunday 11 Aug 2019 Cowes Week Limited

Statement on behalf of Cowes Week Limited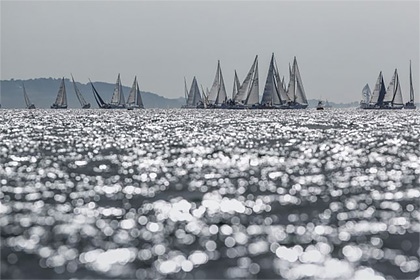 Cowes Week Limited and the emergency services have been dealing with a number of on-water incidents involving competitors racing at Cowes Week today, Sunday 11th August 2019.
All casualties have been transferred to hospital for treatment. At this time we understand that none of the injuries are life-threatening, but we continue to monitor the situation and will provide a further update in due course.