13:00 Friday 9 Aug 2019 Kate Johnson

All Racing on Saturday 10th Abandoned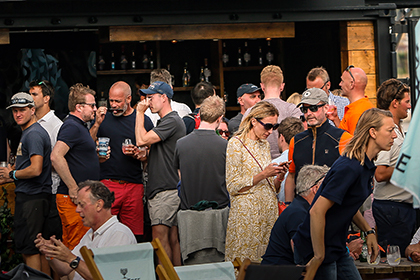 With the very inclement weather forecast for Saturday we have regrettably had to take the decision to cancel racing on Saturday, the 10th of August. Whilst it will probably be sunny and might be a lovely day on the seafront, the conditions will not be suitable for boat racing.
We very much regret having to make this decision but in making it early we hope to save people unnecessary travel. Racing will start at 10:05 on Sunday morning and the forecast for the rest of the week suggests that it will be a good week with great winds for racing and hopefully some decent sunny spells.