Cowes Week Triple Crown
The Cowes Week Triple Crown is a new event for the world's largest and most glamourous yachts, who will compete over three days of Cowes Week for some of the most prestigious trophies in sailing. A full social programme, together with prizegiving reception, will be announced in due course.
The Trophies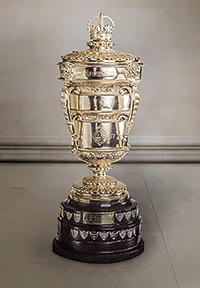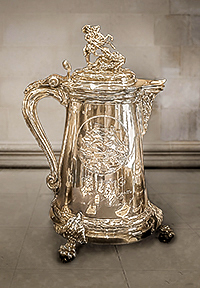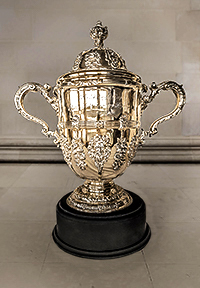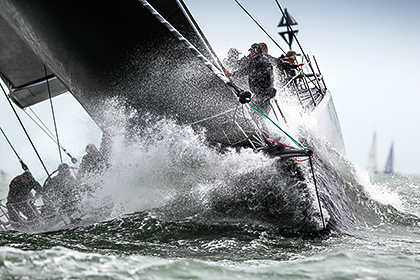 The Races
A series of three races will take place on the Tuesday, Wednesday and Thursday of Cowes Week and will start and finish from the Royal Yacht Squadron.
Each race will be approximately 50nm long, and the series will include a Solent Eastern Approaches course, a Solent Western Approaches course and an Around the Island Race, with the opportunity for boats to mount record-breaking circumnavigation attempts.
The Boats
The Triple Crown event is open to large racing boats of between 20m and 36m LOA, racing under the IRC Rating System. Three classes will compete for the Triple Crown - Maxi-Racers, Cruiser-Racers and Ocean-Racers - and one of the prestigious trophies will be awarded to the winner of each class. In addition, the overall winner of the series will be awarded the new Cowes Week Triple Crown Cup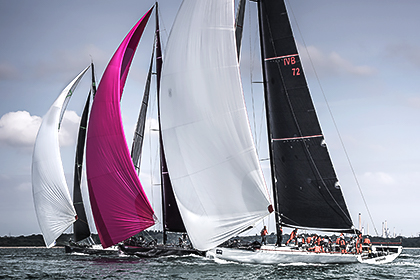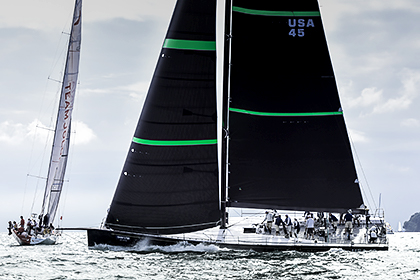 Entries for the Cowes Week Triple Crown
Entries for this event can be made through the normal Cowes Week Entry System.